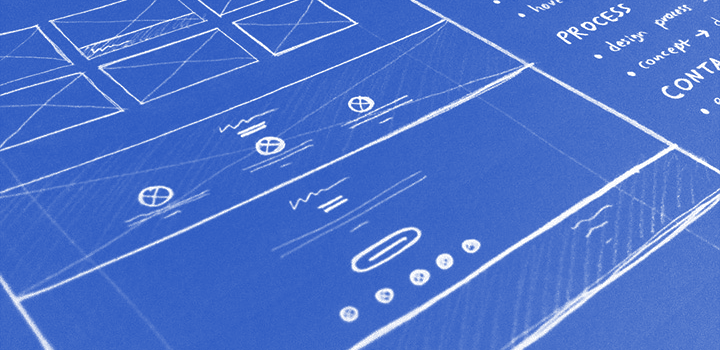 Microsites can be considered a smaller page or group of pages that are created to help assist the needs of a company's homepage or landing page. Microsites can be created for individual promotions or campaigns to help draw specific customer or audience attention to new or featured products and services. But, there is more than the question of "what" a microsite is; why do they exist?
First, there is the ability to maintain greater design and quality control in the page being created. With the microsite there is the ability to add more visual content based on one item or need. This is often a more vibrant and lively design in a microsite. Whether it is a new product, a marketing campaign or other new company information, there is the ability to generate a much more active design that remains focused on that one item. With the focused and intense design based upon that one piece of information there is the ability to maintain attention of that key audience and keep them on the site longer.
From there, it can be an overall more focused experience for all the visitors to your website. With the multiple microsites reaching out to different audiences that are in need of more detailed information on the product or deals they desire, they will be able to find them easily. Again, this helps keep the attention of those different groups as they enter the microsites and maintains their presence across the site when they find the information they need. With the goal to keep visitors on the page, convert them into leads and hopefully into customers, there is much more to gain from the focused attention on a microsite.
Finally, there is the ease of site management that can be gained with the development of microsites. While microsites are basically smaller and more focused on the information presented to the site visitors, they are also smaller and easier to manage from the backend. The marketing or product teams who are focused on specific products or specials are able to maintain responsibility for those smaller pages more easily, without the need for intense updates being made to the site as a whole when one small issue changes.
So, the microsite is in effect "micro", both in the smaller and more focused amount of information and the amount of work needed to manage its content. It can help from both the audience and improved conversion rates, as well as for the marketing and website teams to keep content updated regularly.