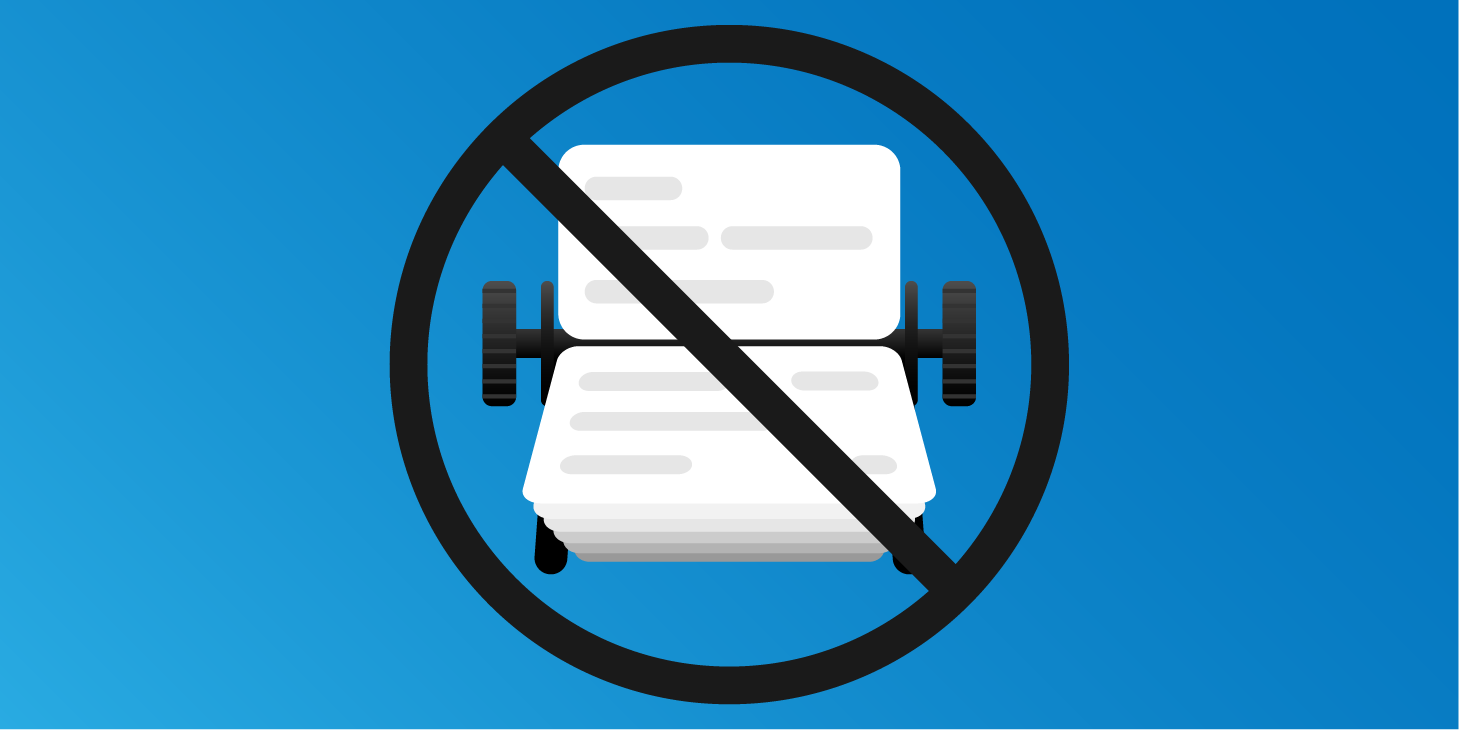 It's a digital age and keeping up with changes in customer needs can be one of the largest challenges boat dealers face. The rolodex worked well when there were two main methods of communication: phones and snail mail.
Today, customers can reach out via phone, text message, email, social media, instant messaging and more. Keeping track of where relationships stand and when it's the right time to follow up can feel overwhelming without a system for tracking and automating the process.
That's why boat dealers are moving away from the Rolodex organization method and moving to a CRM. Some benefits of the CRM are lead management, automated follow up and sales team coordination.
Lead management
Knowing where a lead came from, when it came in and what sales person is in charge of the lead is important. This kind of transparency wasn't possible in the days of the Rolodex, but today it's exceedingly simple with a CRM.
Insights into where a customer is at in their buying journey can help sales teams coordinate with their marketing partners to provide content the prospect needs to make a buying decision. A CRM system can help to seamlessly feed information to email marketing platforms and trigger emails to prospects when they take a given action on your website, or when the sales person updates the lead status.
Your marketing team will love being able to see in-depth reporting that tells them where their efforts are working the best. You can prove the ROI of certain marketing initiatives and secure funding for future campaigns by knowing precisely what is driving business.
Automated follow up
If you've ever tried to keep track of when to follow up with a customer or prospect using notifications on your calendar, you know it can become a cluttered mess. Plus, if you take a day off or are especially busy in the dealership, you might miss your notifications and fall behind. With a CRM, you can automate your follow-up efforts.
Did you know that the majority of sales opportunities take five follow-ups with the prospect to close a sale? Doing that kind of manual follow up can be exhausting, which is why it's no surprise that the average sales person only follows up with a lead one time. Considering that a sale usually happens after multiple follow-ups, that leaves a large potential for lost sales from people who have already expressed an interest in making a purchase from your dealership.
With a CRM, you can automate all five of those follow ups - either through an automated email or an alert to make your next call at a certain time. Those follow ups can be paused or stopped if you change the status of the lead or close the sale. Additionally, you can personalize each message with a name, the make and model that the prospect is considering and more to make it seem to the customer like you took the time and effort to write them that email.
Track follow up frequency
Have you ever made the surprising discovery that you and another sales person within your dealership are courting the same prospect? Suddenly, the more you two talk you start to realize you've been bombarding the prospect because you had no idea that someone else from your dealership was involved.
Prospects can go from super warm to cold and come back months later still interested in purchasing from your dealership. You then run the risk of them getting assigned a new sales person because no one knew you were already regularly following up with the prospect when they wandered back into your showroom to see that beautiful boat one more time.
A CRM tracks activities based off of a prospect's profile. So when they walk into the dealership and tell the front desk their name, the receptionist can see a full picture of their history and act accordingly. No more duplication of efforts or bombarding the prospect.
Coordinate across the sales team
When a sales person is out of the office on vacation and their customer comes in or calls with questions, a CRM can be extremely helpful. With detailed information, anyone in the dealership can now see the customer's history and know how to help them out.
The sales process should feel continuous and connected no matter who the customer or prospect talks to at the dealership. The only way to make that happen is to build better transparency among the sales team. That can make some sales people nervous that their coworkers might poach their clients, but a team that collaborates can truly win more deals as a whole than one where each member works on their own.
Customer satisfaction
Ultimately, coordination of sales efforts and automating content to the customer or prospect leads to greater customer satisfaction. When customers get their questions answered before they're able to even understand and verbalize their concerns, they feel in tune with your dealership.
The more satisfied your customers are with your dealership, the more likely they are to provide word-of-mouth referrals, which help you grow your dealership. Sales people tend to be especially focused on bringing new clients into the dealership, which can leave previous customers hanging. Show your customers you care by automating regular check-in emails. Ask how the new boat is working out, what you can help with, and remind them of regular maintenance.


-- Marine Dealer Solutions offers a CRM solution designed specifically for boat dealers. We know what your sales team needs to get the job done and are prepared to help you transition your Rolodex into our CRM system. Contact us to learn more about how you can improve the sales management at your boat dealership.