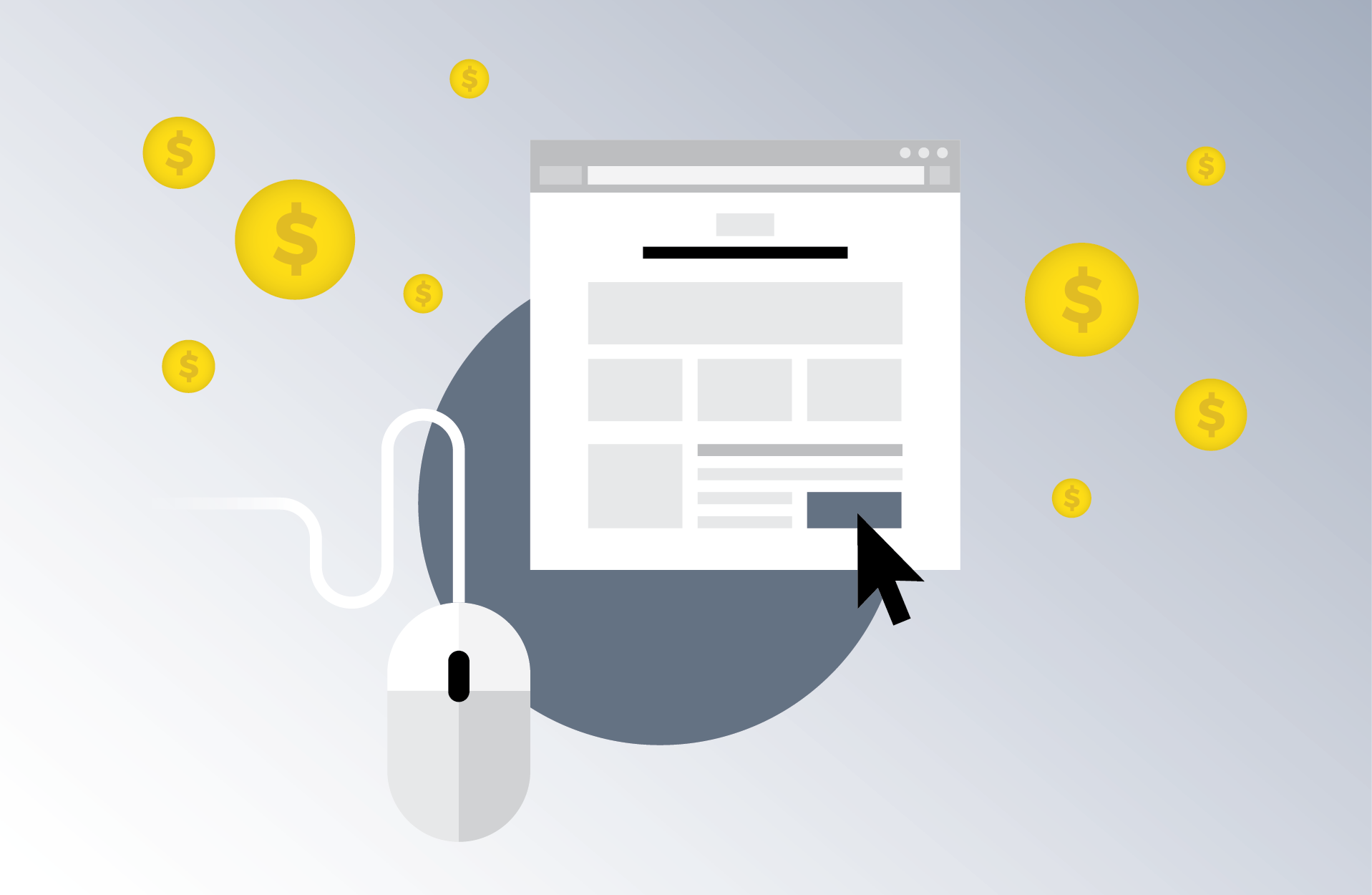 To consider the use of a Pay Per Click (PPC) campaigns for your business or dealership, there are some basics of this technology that are essential to recognize. The first is that rather than a flat rate for a specified length of time you are paying per click made on your Google Adwords or other media links. Additionally, it is important to remember that your ad is placed in more sites on the Google network than Google.com alone. This includes Aol.com, Ask.com and other displayed sites.
A PPC campaign is in fact what it states, you invest a certain amount into the campaign fund, and with each click on your dealership ad the Cost Per Click (CPC) amount is withdrawn from the fund. One thing to consider in this method of advertising is that it takes close campaign and account management, neat goals and a clean campaign structure. Fortunately, services are offered by companies that can take your outlined budget and campaign goals, along with your brand, and help pull in the highest quality clicks for you. This is done by carefully scheduling ads, A/B and other testing, budget management, keyword bids and much more. Luckily, the purchase of a servicing package saves the time and stress of all those steps, so that your marketing team only worries about creating the ideas and goals, looking at the collected data as the campaign progresses, and then updating the items of your campaign you feel will improve results.
One important factor to remember is that about 65% of PPC success comes from online viewers who are looking to buy, especially when they are looking for the latest deals, sales and other promotions. Since those ads will get the most conversion rates from the clicks of the ads placed at the top of search result lists, it is most likely best to use a PPC campaign when you have a new product, a sale or a promotion coming on board.
PPC campaigns do require some management to be successful. Luckily, there are services out there willing to do the managing for you, as well as offering advice on analytics for the clicks you are getting on your ad and what may help improve click rates.
The bottom line is, paid ads get more views. So, investing that budget in a service that will manage all the step-by-step processes of the PPC campaign will help manage the invested budget closely and help to increase conversion rates quickly.