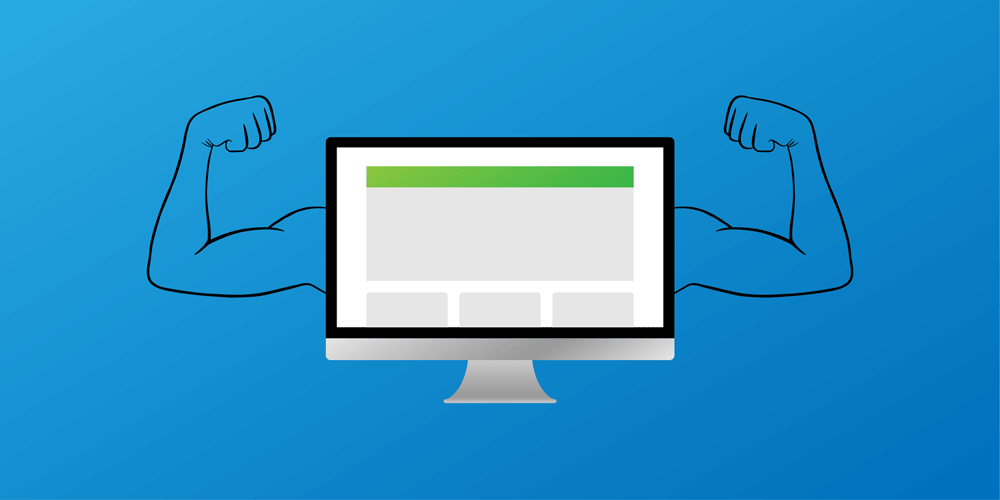 1. Technology advancements
Trends and styles change rapidly and your website can quickly become outdated. Two years is a long time on the internet and dealership websites are a great example of this. The good news is, there are many new ways to attract your customers' attention. Speed, performance, ease of use, and a stunning design are all important in your customers eyes and ensure your website stays relevant in browser searches.
2. Coming off a great year
Keep the momentum rolling. Many dealerships are have been experiencing record breaking years. Now is a great time to capitalize on the newly increased demand. With so much interest and not enough supply, the customers who were left hanging in 2021 are going to be ready to buy when inventory is replenished. These customers are constantly monitoring the online marketplace, eager and excited to make the jump. Be ready for them when that time - very soon - comes.
3. Prepare for the upcoming arrival of your new inventory.
Manufacturers are anticipating inventory levels to catch up in the coming months. Now is the best time for you to work on being ready when that happens. Instead of scrambling to react, stay ahead by being proactive so you can be ready for that influx of inventory and therefore, buyers. With inventory levels low, it gives you the opportunity to work on things you typically would not have time for.
4. Your website is your digital showroom.
You wouldn't wear the same suit you wore 10 years ago. Times change and the marketplace has changed dramatically, especially over the past 18 months. These days, customers will have visited your website dozens of times before ever stepping foot in your showroom. This is often your potential customers' first impression of you as a dealer and a chance to wow them before you have the opportunity to sell them. It is important to maintain an updated, well-organized, easy to use, consumer-friendly website that encourages prospects to engage.

5. Get in front of your competition.
Equal to being a digital showroom, your website can and should distinguish your dealership from competitors as well. Templated cookie cutter websites often fail to impress and miss the mark on really engaging visitors. Having the same inventory setup, or boring homepage design as the next guy won't be helpful when the goal is to stand out. Dress to impress.