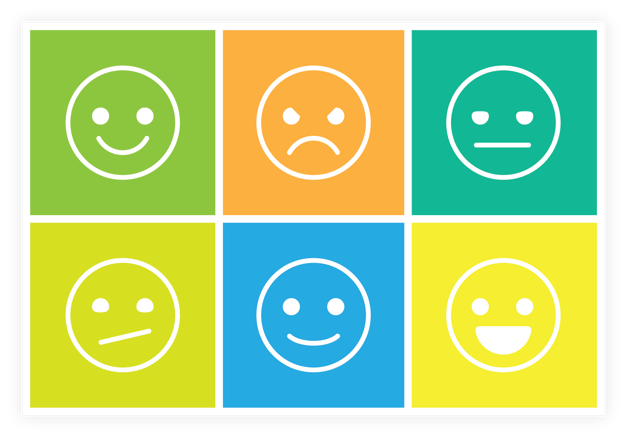 CSI, in this context, stands for Customer Satisfaction Index and describes customer sentiments towards a business they personally interacted with. A CSI Campaign is an effort to discover how your customers feel about their experience with your dealership. The feedback gathered from these campaigns is invaluable as it reveals what your customers might be telling their peers. Positive sentiments reveals what should continue, and negative sentiments shed light on what can be improved upon. Campaigns of this sort are also an opportunity to thank your customers, which can go a long way in promoting a positive customer experience.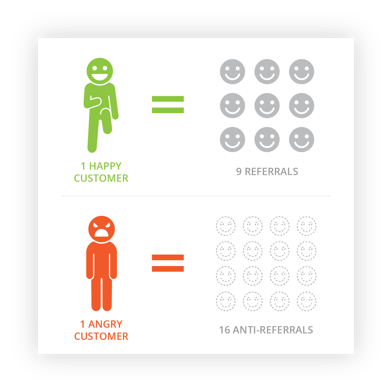 Perfect for the busy season
Summer time typically marks the height of boat sales since the weather for boating is optimal and all boat shows have come and gone. Customer traffic is highest during this time so running a CSI Campaign to collect feedback from those many customers and visitors can offer a wealth of information about how the public views your dealership. The feedback gathered can then be used to further improve your business operations.
What expect from a CSI Campaign
The Process - phone call is made to your customers in an effort to ensure they are satisfied with their interaction involving your dealership. Findings are reported directly to you so any necessary action can be addressed.
GOAL: For you and your customers to have a long term successful relationship.
Economical solution to gaps in customer service
Securing customer loyalty is invaluable. The NMMA states 70% of boat buyers are repeat customers.
Long List of Benefits:
Thanking your customers can never be overstated.

The ability to address customer concerns and correct them is critical in our industry.

Customer satisfaction is necessary to achieve loyalty.

Peace of mind that your customers will only spread positive feedback in your community,

and beyond..