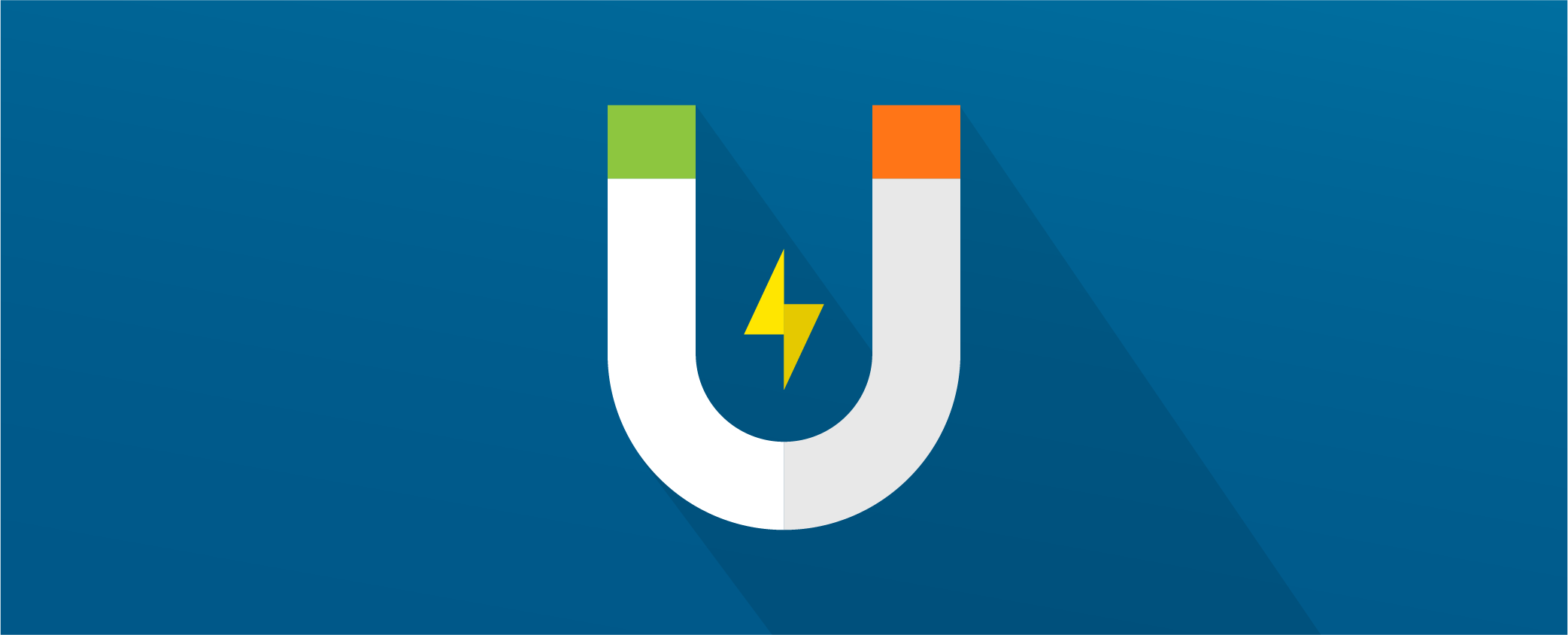 You did it. Everything is set up and ready, the boat show has begun, and people of all kinds are entering your booth by the dozens. Ideally, each and every adult there could become a lead but it can be a challenge to A) gather a person's contact info if they didn't walk in already planning on giving it to you, and B) get in contact with quality leads who are truly looking to buy.In this page we will be discussing 6 creative ways to gather lead information from the most promising prospects at your boat show. Spoiler: You will notice a pattern of "Giving a little to get a little." So let's get to it.
Have a Raffle.
Offer a neat boating-related item; one that entices folks to enter the raffle. "Enter to win a free Wake Surfer!" And require that your participants fill out a short form, or even a survey complete with name, email, phone number, and anything you might want to know about their desires in boating. Remember that you will have to give away a free item at the end of the day, but in return you got yourself potentially hundreds of new contacts that are, at the very least, interested in boating.
Give out some Swag Bags
Nothing says "thanks for stopping by" like receiving some free stuff on the way out. Swag bags can be elaborate with t-shirts, vouchers and something for the kids, or they can be very basic with some logo stickers and a blow-up beach ball, and everything in between. The idea is to reward your guests for their interest in your dealership. Those who had meaningful conversations with a representative get a goodie bag and in return, those guests will have most likely shared their information with the rep. If nothing comes of it, they still went home with some "swag" to share with their family and friends, spreading the word of your dealership.
Offer Free Oil changes
This one is tailored to those who already own boats. One of the oldest sales driving tricks in the book is offer something for free and changes are, they will purchase something else while they are redeeming their free item; a sale that would not have otherwise happened. Offer a free oil change and they may buy a pro shop item or have their boat detailed or fully winterized while they are there. If you are the only dealer offering free oil changes, you may even earn a customer from another dealer.


Hand out Pro-Shop Coupons
If giving away free items doesn't cut it for you, a coupon or voucher for the pro shop will certainly do the trick. Similar to the Swag Bag method, the coupons can be handed out by sales reps after having a promising conversation with a guest. Maybe they have already purchased a boat from your dealership and are looking for some new gear, or maybe they really want that new life jacket for when they go out on a friend's boat and a few bucks off is the just what they need to make the purchase. Whatever the case, the coupons go to those who seem like they would use them, in exchange for their contact info.
If you wish to only draw the boat buying crowd, you could offer a few hundred dollars off the pro shop when they buy from your dealership. After all, they will need that gear anyway and that could be a really attractive deal for someone on the fence about purchasing a boat.
Sign them up for a Surf Lesson
Wake surfing and Wake boarding is just plain fun. At your booth, offer lessons on a nearby lake and have your guests reserve a date and time when they sign up. You could offer discounts if its pre-paid, or pay full price at the door. However you choose to do it, you will gather the proper info from participants AND get them behind one of your boats - they get to have a memorable time on the water. What's not to love.
Offer Boat Driving Lessons
More and more states are beginning to require boating licenses or certifications to operate watercraft, so offering the opportunity to get certified is a huge bonus for any boater. There are a few ways to go about this. A) Offer free lessons as part of the contract when purchasing a boat. B) Offer boat driving lessons and certification - full price or discounted - to anyone who wants to do it, and have them register for it with their information.
Your booth is already a beacon for leads and they are ripe for the taking. It just requires a little creativity to entice them or draw in the right ones. The ideas on this page are some that have proven successful for dealers. Of course, your goals of which kinds of leads you wish to gather weighs heavily on what methods to use. Roll with whichever ones work best for your dealership and keep moving forward.
Learn more about Boat Show tips and tricks